Original Television Programming
We develop and produce original television programs, magazine style shows, newscasts from scratch.  SHP can help make the process smoother by creating the format and the main concepts of the shows or programs at hand.  These are examples of some our original television programs some of which have received recognition in the media industry.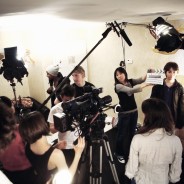 By Erik Sean McGiven In early November, the American Film Market comes alive with sellers, buyers, and promoters bartering for placement in distributor's catalogs. With attendance around 8,000 AFM is the World's largest motion picture trade event. It's a marketplace where producers and sales companies license films to distributors and this year they project to have 2,000+ New Films and Projects, 1,000+ Distributors and 400+ Production Companies. The market is based at the Loews Santa Monica Beach Hotel and it uses conference...
read more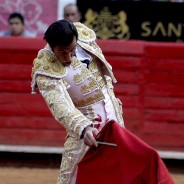 Bullfighting Documentary- SHP productions & ICS Productions are currently in production on a documentary about bullfighting.  A subject that will no doubt generate a buzz between bullfighting enthusiasts and advocates of animal rights. SHP: Co-Production, Camera, Non linear editing
read more
A weekly entertainment/music show in semi magazine style format including interviews with musical artists of the moment, music videos and the hottest clubs to party. SHP: Concept, Production, Camera, Non linear editing *Property of Small House Productions
read more
Half hour magazine style television show, where nice restaurants, fun activities and the hottest spots to go dancing meets once a week. SHP: Concept, production, camera, non linear editing. * Property of Small House Productions
read more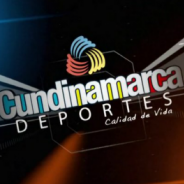 Client: Cundinamarca (Bogota, Colombia) We colaborated in the creation of a half hour sport show for the Cundinamarca region in Colombia, SHP: Gfxs package, consulting.
read more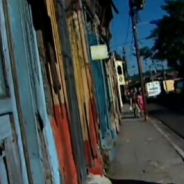 Small House Productions original programming. Emmy Nominated magazine style show DC Latino. SHP: Concept, Direction, Production, Camera, Non linear editing *Property of Small House Productions
read more