Commercials & Advertisements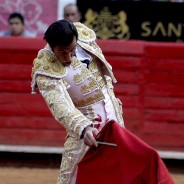 Bullfighting Documentary-
SHP productions & ICS Productions are currently in production on a documentary about bullfighting.  A subject that will no doubt generate a buzz between bullfighting enthusiasts and advocates of animal rights.
SHP: Co-Production, Camera, Non linear editing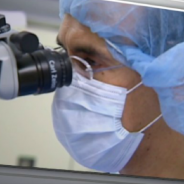 Client: Visionary Ophthalmology
We created a 30 second spot for the Visionary clinic to be broadcasted in the DC, VA and MD area.
SHP: concept, production, non linear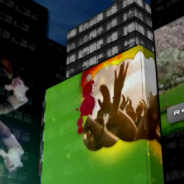 We produced this promo to announce our new half hour music video show on a spanish speaking network in the DC metropolitan area.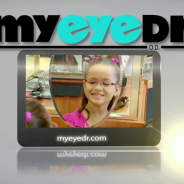 Client: My EyeDr.
30 second Spot for Back to school television campaign in the DC metropolitan area
SHP: Concept, Camera, Non linear editing